CSS to remove underline in links: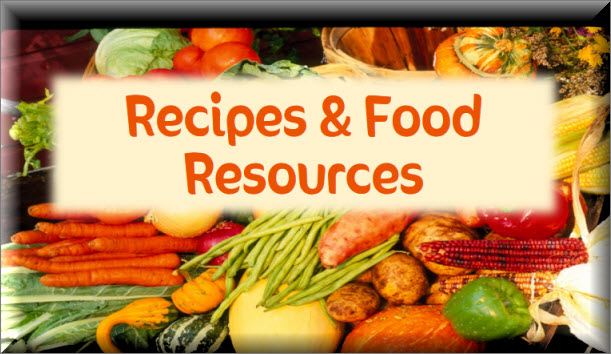 Following are recipes and food resources gleaned during Internet reference searches.
I've received no compensation for these listing, except an occasional link exchange.

Please report "dead" links to
appleseeds[at]franciscan[dot]edu
---

updated: 05/14/2021
Food Safety Tips: Index
---

Graphics are used with permission from ChurchArt Online. These images are not to be copied.