download PDF
---

Some time ago, I had the privilege to meet Jan Scruggs, who wrote the book To Heal a Nation. He is better known as the man responsible for the idea and raising of funds to build the Vietnam Veterans Memorial Wall in Washington, D.C.

The idea for the Wall began in a coffee shop when Scruggs bumped into man wearing an Army fatigue jacket with patches. Scruggs recognized the patches and discovered they were in same camp at the same time while in Viet Nam. They started talking about this guy and that guy…who made it home and who died.

When trying to remember the name of a Sgt. who died both men just couldn't remember his name. Scruggs began to pour out tears, he could not remember the Sgt.'s name.

The Vietnam Veterans Memorial Wall was started as a memorial so that these names would not be forgotten, but remembered with respect; not shame.
Jan Scruggs' writes in To Heal A Nation…
To all the politicians / To all the generals/
To everyone who tries to understand:
We were young. We have died. Remember us.
We have done what we could…
We have given our lives…
Our deaths are not ours; they are yours;
they will mean what you make of them.
Whether our lives and our deaths
were for peace and a new hope or for nothing
we cannot say; it is you who must say this.
We leave you our deaths.
Give them their meaning.
We were young…We have died. Remember us.

Remember those who served!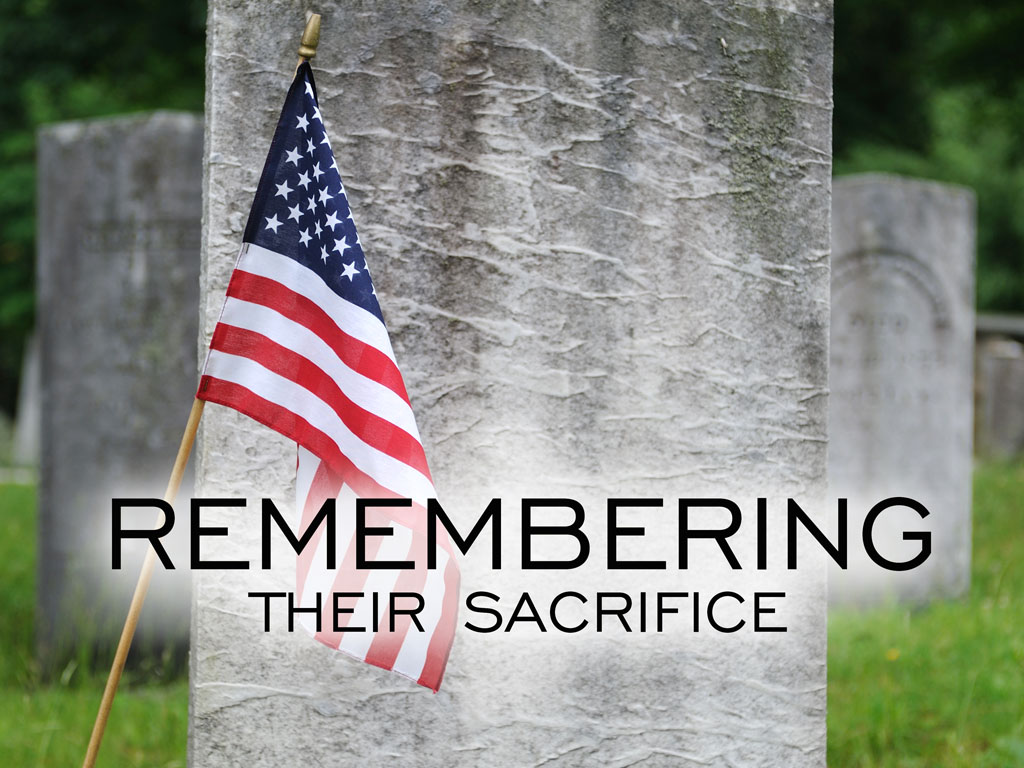 ---